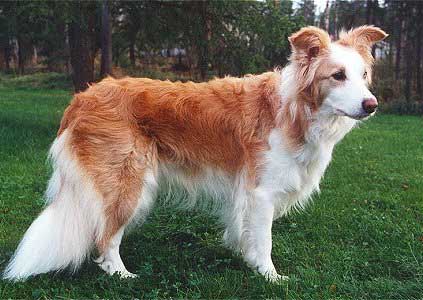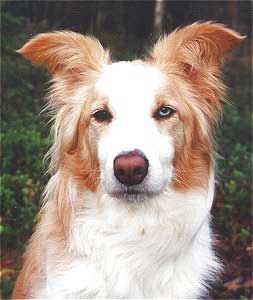 Pikkupaimenen Summer Breeze "CDX"
" Tuike "
red & white bitch
DOB 12.9.1995
owner: Auli Ollila-Saarela
CEA clear
hip score C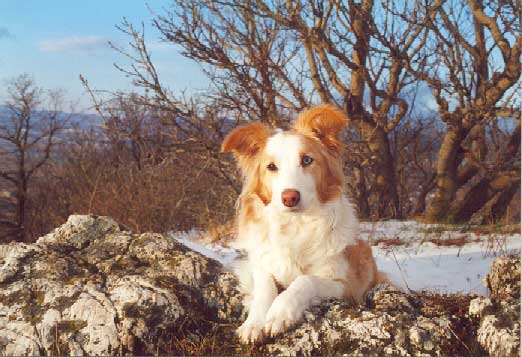 Tuike competes in agility class 3.
She is qualified for Finnish Nationals year -99.
What makes her very special as an agility dog is the fact
that she has been deaf since age of 6 months.
She works with hand signals only.
She made her debut in obedience with 190 points (95% of maximum)
and she passed class 2 with 175,5 points.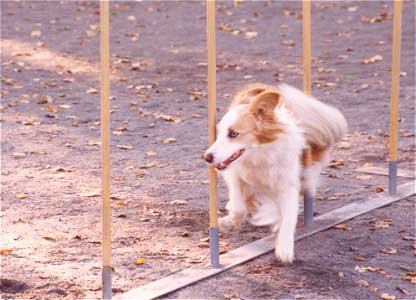 Copyright © Sari Eskelinen, all rights reserved